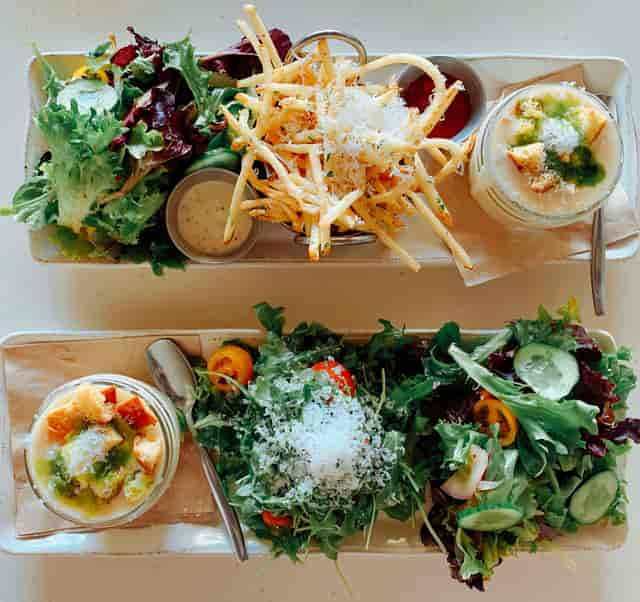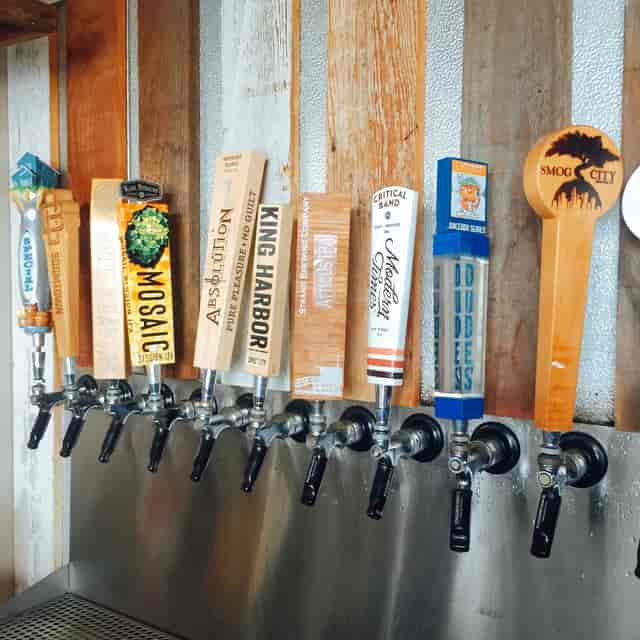 Hermosa Beach & Redondo Beach
Local California Cuisine
At the Hook & Plow, we focus on sourcing our seafood, meats, produce, and other ingredients as locally and organically as possible, without compromising on taste. All of our wines and craft beers also come from California, some are just miles away. We pride ourselves on having a warm and casual environment, excellent service, and great food! Join us at one of our two locations: Redondo Beach or Hermosa Beach.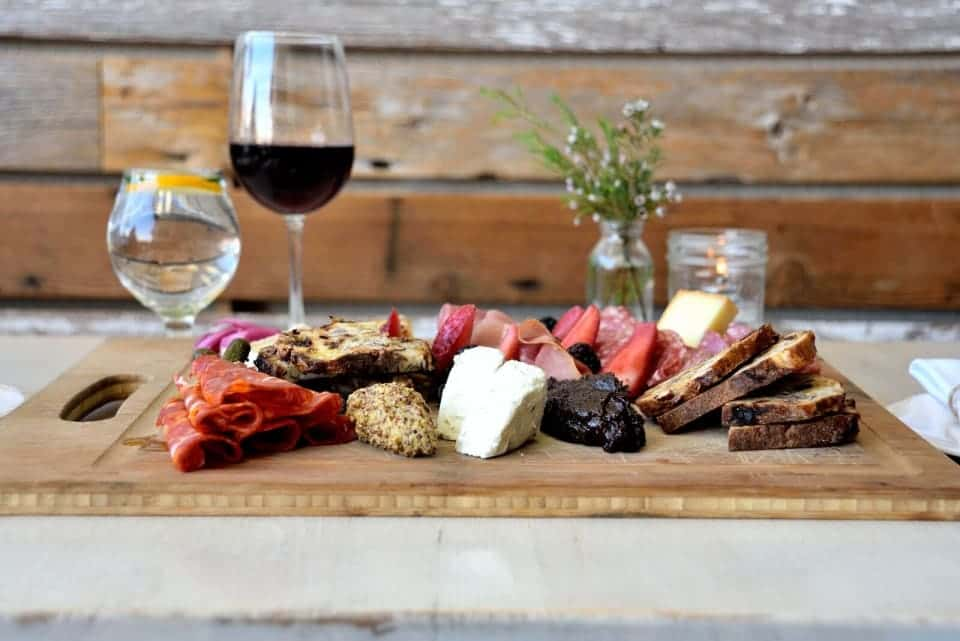 Farm to Table, Ocean to Plate
The Hook & Plow was established in February of 2014 by husband and wife, Bre and Brian Kelleher and twin sisters, Lisa Cassity and Lauren Copelan. All the owners are very passionate about clean and healthy eating and saw a growing desire for people who wanted to eat locally and organically. Our menu changes with the seasons, and we have nightly specials to keep the food exciting. Our executive Chef Matthew Ignacio brings the dream to life with his expertise and creativity!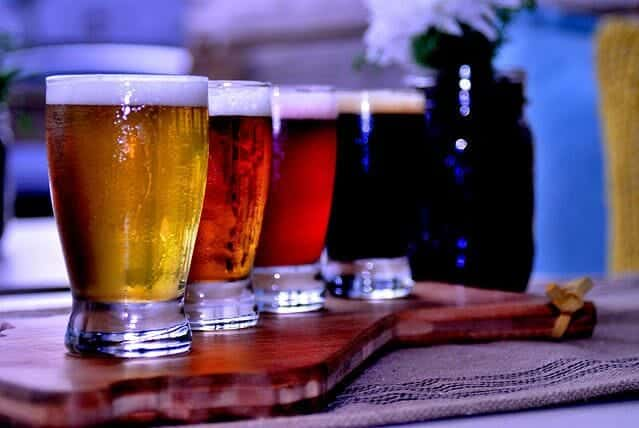 Craft Beer and Wine
Our food isn't the only thing that is sourced locally! All of our beer and wine comes strictly from California. Most of our craft beers are from breweries within 10 miles from the restaurant. We love changing our beer program along with the seasons and you can expect items like watermelon lager in the summer or a Chocolate stout in the winter. We focus on wines from the Central Coast which includes Santa Barbara, the Santa Ynez valley, Paso Robles, and a few in in the Sonoma and Napa regions.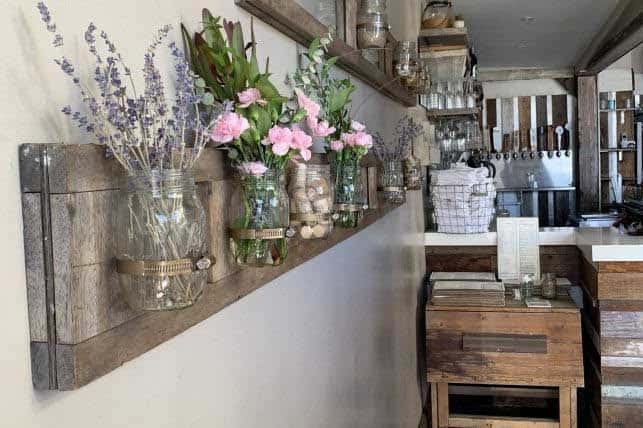 Service and Ambiance
Service is a big priority at the Hook and Plow. We are trying to build an experience for our guests through our food, our environment, and our service. Come enjoy our open-air restaurants with patio seating or indoor seating. Our Redondo Beach location also features a fire pit and air-conditioning.
Hermosa Beach
425 Pier Ave
Hermosa Beach, CA 90254

Hours
Monday - Friday:
11:30 am - 9:00 pm
Saturday - Sunday:
9:00 am - 9:00 pm
Redondo Beach
1729 S. Catalina Ave
Redondo Beach, CA 90277

Hours
Monday - Friday:
11:30 am - 9:00 pm
Saturday - Sunday:
9:00 am - 9:00 pm