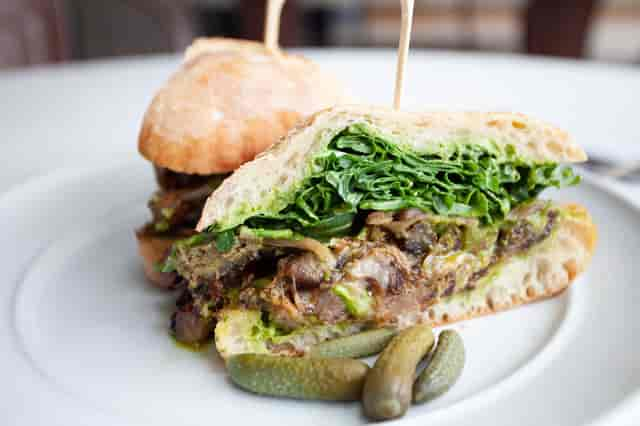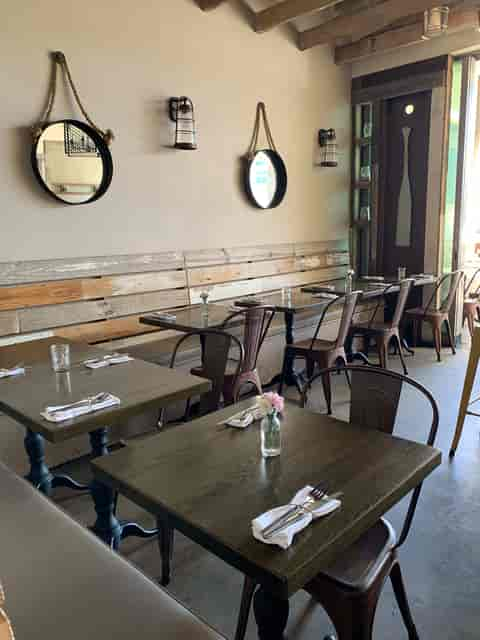 Hermosa Beach
Menus
Become a VIP
Receive updates on special events, new menu items, menu reviews, and more!
All Day Menu | To-Go
STARTERS
Available Daily 12pm–8pm
SALADS
Add a fried egg [2] cup of soup [5]

Add Skuna bay salmon [+13] 
Mary's Organic Chicken [+9] 
*U-10 diver scallops [+16] 
*prime skirt Steak [+14}, tofu [+7]
SANDWICHES
Add a fried egg [2] cup of soup [5] Add Salad [4]
COMMUNITY EFFORTS
Weekly family meal dinner packages
Check out our weekly rotating dinner packages for families of 4. 


The Hook and plow marketplace
Skip the lines and scarcity of staple ingredients at your local grocery store! Check out what we have in stock!


50% off To Go Alcohol
Check out our selection of alcohol and bring the party back to your house.
*Consuming raw or undercooked meats, poultry, seafood, shellfish, eggs or unpasteurized milk may increase your risk for food born illness. **we fry wheat in our rice bran fryer oil