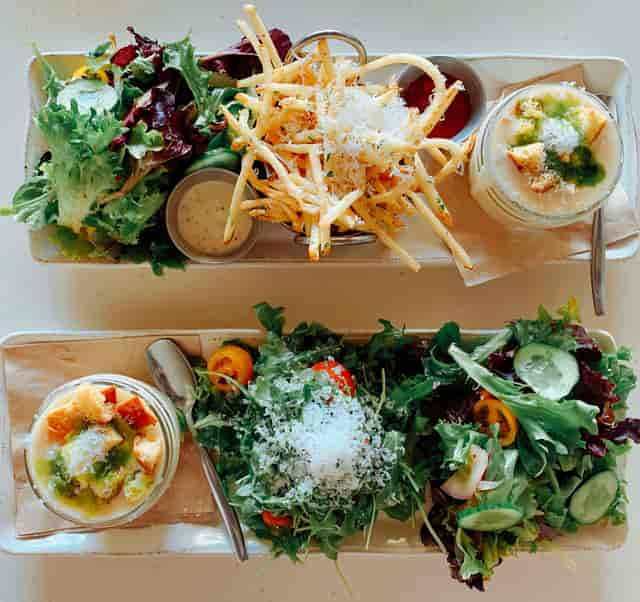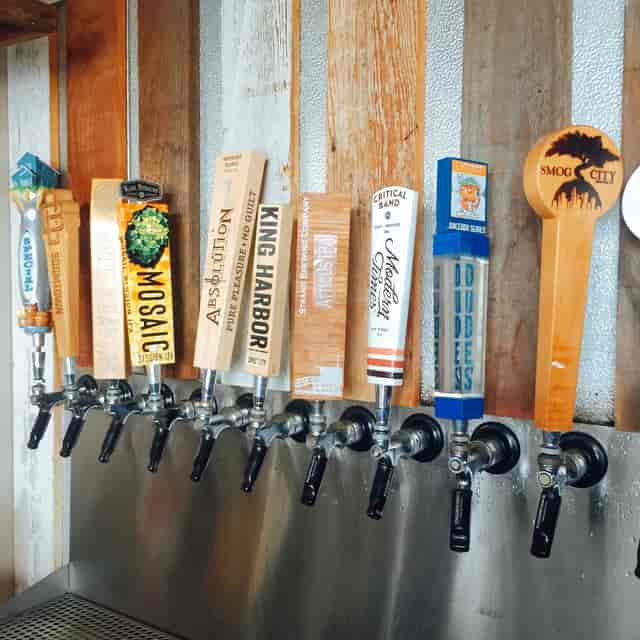 Our Farms & Sustainability
Farm to Table
Here at The Hook and Plow, we try to be as environmentally friendly and sustainable as we can. With such a strong connection to our community, it's hard for us to not want to do our part! These are some of the ways that we "go Green" on a daily basis to show our love to Mother Earth!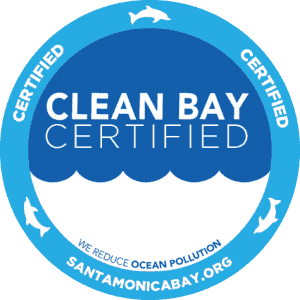 Clean Bay Restaurant Certified
In 2008, we launched the Clean Bay Restaurant Certification Program (aka Clean Bay Certified) to recognize restaurants that integrate sustainability and ocean-mindedness into their business practices. Our specific mission is to improve water quality by reducing stormwater runoff pollution generated by restaurant activities. We accomplish our goals through rigorous inspections, collaboration with local cities, and direct outreach to the public.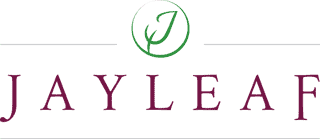 Jay Leaf Organics
We are harvesters of California sunshine– across our organic-certified farmland and at our 100% solar-powered processing plant. With over 25 years of experience tending greens, we know that high-quality growing and production standards yield the highest quality produce.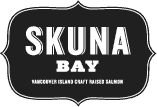 Skuna Bay Salmon
This salmon is best known for its amazing taste, but a look into this company and you know they are doing something right. They craft raise their fish a natural ocean environment with glacier-fed waters - perfect salinity and strong tidal currents result in great salmon!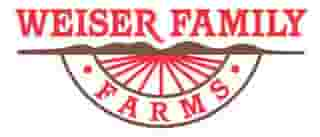 Weiser Family Farms
Couldn't be more "farm to table"! This small family-run operation is truly local with its bio-diverse farm in Bakersfield that focuses on sustainability practices. The overriding desire was to supply people with fruits and vegetables at their peak, rather than picked for commercial use.

Girl & Dug Farms
Local greenhouse-nurtured, hydroponic & water-efficient vertical-grown premium produce, raised from seed to leaf (and fruit!) in sunny southern California!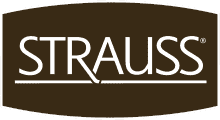 Strauss Grass Fed Beef
Strauss Free Raised® Grass Fed Beef is born and raised in the USA. Our Free Raised® name means the cattle mature at nature's pace They are never given hormones or antibiotics and never confined in a feedlot.

Frog Hollow Farms
Fog Hollow Farm is home to legendary fruit, grown organically. We believe in sustainability and have been farming in the agricultural community of Brentwood, CA since 1976.

Angelo & Franco Ricotta Cheese
Import the Cheese Makers, not the Cheese!At the origin lies a simple observation: to have the freshest quality of cheese, one should not import the cheese, but the cheese makers.Based on this insight, Angelo Tartaglia and Franco Russo decided to cross the Atlantic from Bagnoli Irpino, in the South of Italy, to establish themselves in Los Angeles. Their objective was simple: produce Italian cheeses to the highest standards using solely local and fully natural products. They follow the original centenary old Bagnoli Irpino recipe – further developed and mastered over three generations by Franco's family business – but produce everything from their Los Angeles based factory.