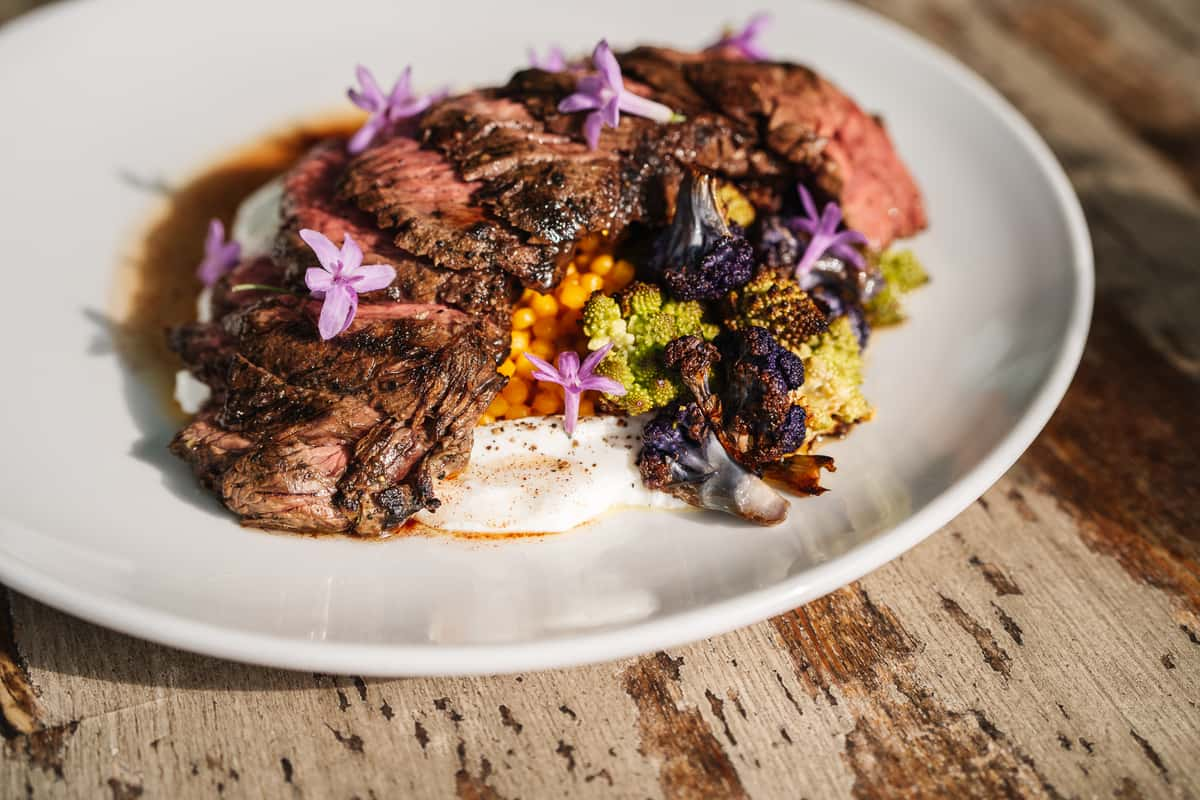 Lunch
Become a VIP
Receive updates on special events, new menu items, menu reviews, and more!
Lunch
Salads
Add Skuna bay salmon [+13] Seared ahi [+12]
Mary's Organic Chicken [+9] Crab Cake [+14]
*U-10 diver scallops [+16]
*Prime skirt Steak [+14} tofu [+7]
Sandwiches
Add a cup of clam chowder or side salad $5
Bistro Board
YOU PICK
2 for $15 or make it a plate 3 for $20
Grilled Cheese 1/2 sandwich- Burrata, white cheddar, blueberry jam, toasted sourdough
Cheese Steak 1/2 Sandwich- white cheddar, mustard aioli, caramelized onions, toasted sourdough
Tempura Fish Tacos (2) corn tortillas, pear sriracha, radishes, micro cilantro.
Garden Salad, Mixed greens, heirloom tomatoes, cucumber, sunflower seeds, croutons, citronette
Arugula Salad, heirloom tomatoes, grana padano, citronette
Clam Chowder, croutons, chive oil, bacon, grana padano
House Fries, grana padano, parsley, house ketchup, mustard aioli
Add a cup of chowder or house salad [+5] or Farmer's organic fried egg [+2] to any sandwich, salad, or side!